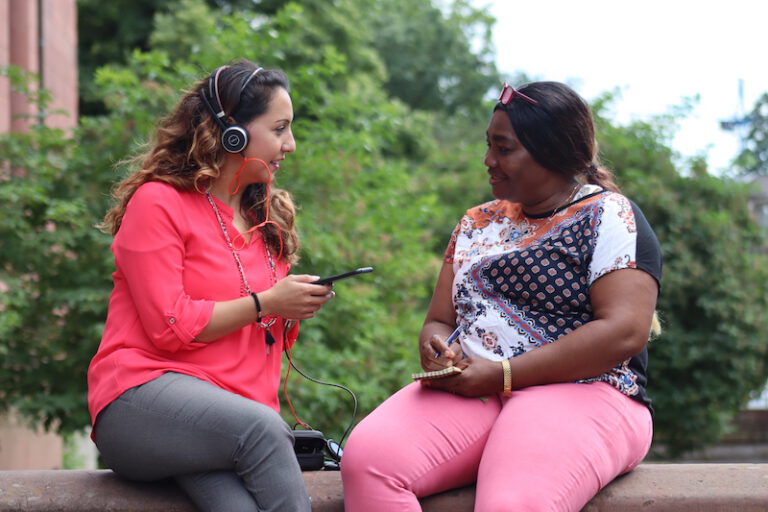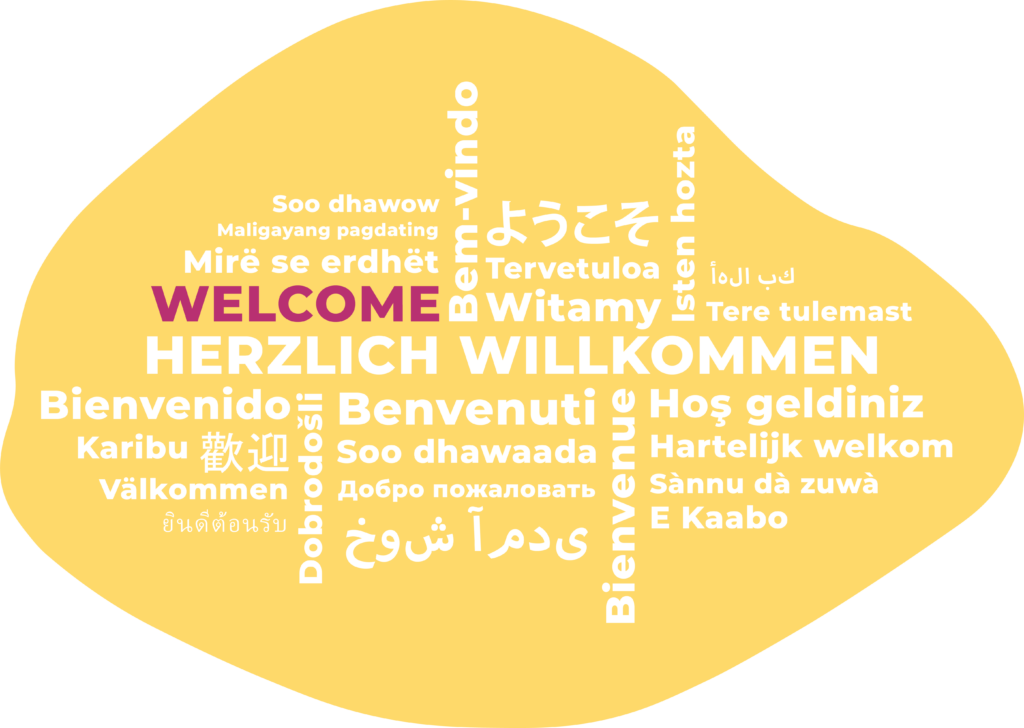 Participative history of migrant women
An oral history project
by and with socially involved migrant women
Migrant women collect their stories. Personal histories of active and involved migrant women will be told, shared and made public. This is the point of IDEA.
We are looking for women who have experienced migration and are willing to share and pass on their stories. Additionally, we are looking for female interviewers, for multiplicators and editors.
The culture of remembrance in Germany needs more input for the sake of diversity. Become part of the IDEA community.  Collect and create herstories of migrant women in Germany.