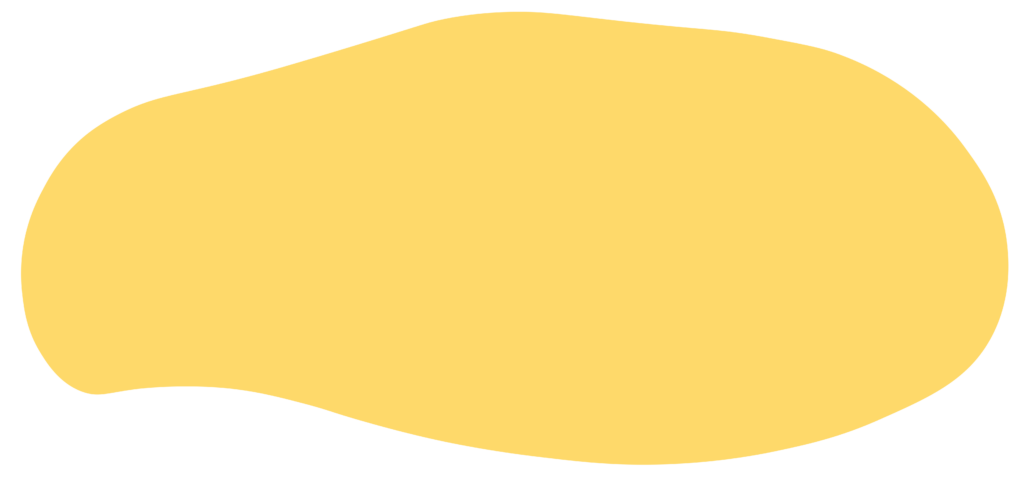 Entra a far parte della Community di IDEA
Here four women – Juliana Atillo-Schlotterbeck, Jasmina Prpić, Dhurata Caushaj and Aminata Rachow – all actively involved women migrants speak to IDEA. They stand for many female migrants in Germany and with their stories, which can be listened to in IDEA's migrarchive, they want to inspire and give strength to others.
Become part of the IDEA Community
The IDEA project enhances German heritage using many voices and cross-culturally. 
It is addressed to women with migration experiences living in Germany and encourages the collection and publication of their stories.
Using an oral history approach, interviews are held with migrants who, as active citizens, have played a part in public life. Their experiences should be seen, shared and archived.
IDEA  takes a participatory approach and wants to gather oral history using a network of volunteers. All the women involved have migrant backgrounds and they themselves decide whether the stories match the IDEA concept.
IDEA encourages migrant women to participate in the collection and distribution of their stories whether first, second or whatever generation.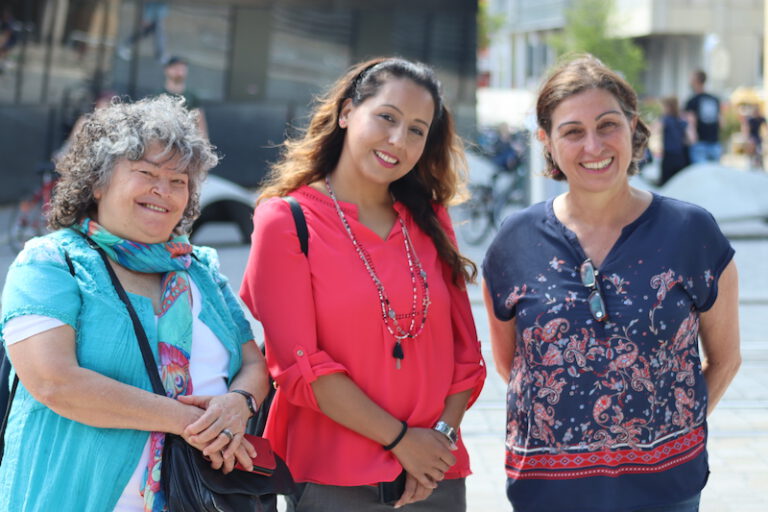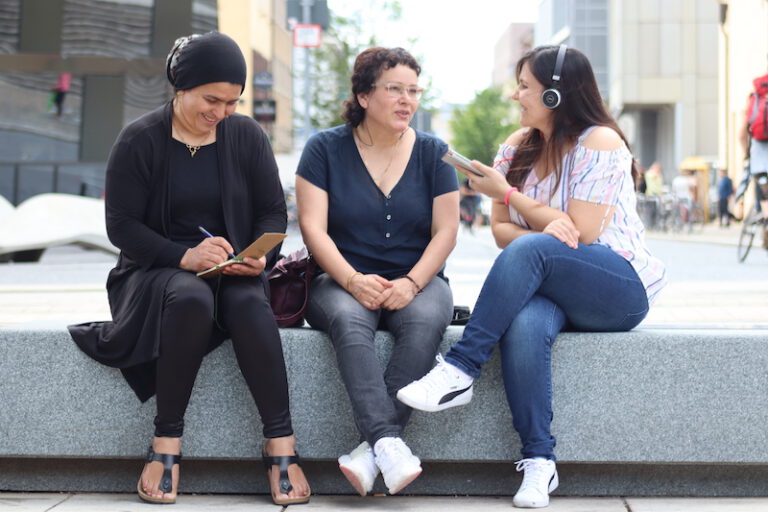 Who are we actually looking for?
IDEA witnesses can be women with a history of migration. Age or other categorizations like background, profession or reason for migration play no role – IDEA is just as interested in economic migrants as political exiles, in refugees, marriage migrants, ethnic German repatriates, daughters of the second or third generation – and many more.
IDEA contemporary witnesses are or were at a particular stage of their lives active.
By this we mean all areas of social engagement – parents' associations, active members of a migrant organization, political involvement, female work councilors. They could be, for instance, women who were involved in NGOs, human rights groups, in secular or religious social organizations, working with refugees, or amongst exile communities.
IDEA is interested in the entire spectrum and diversity of the involvement of migrant women in Germany.
IDEA collects memoirs and life experiences. For most women it is easier to recollect these experiences with a bit of distance which is why we recommend that the IDEA witnesses have already lived in Germany for about eight years.
BECOME AN IDEA INTERVIEWER
All women with experiences of migration can do interviews. You do not need any particular expertise for oral history. You can use your own smartphones for taping interviews. The IDEA team can support and advise you with workshops, numerous online info videos, tools and tips and also through personal contact, by phone, video or person to person.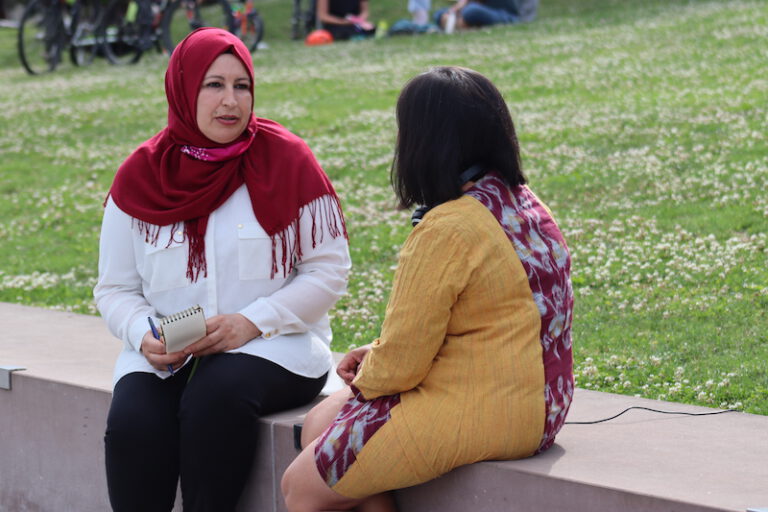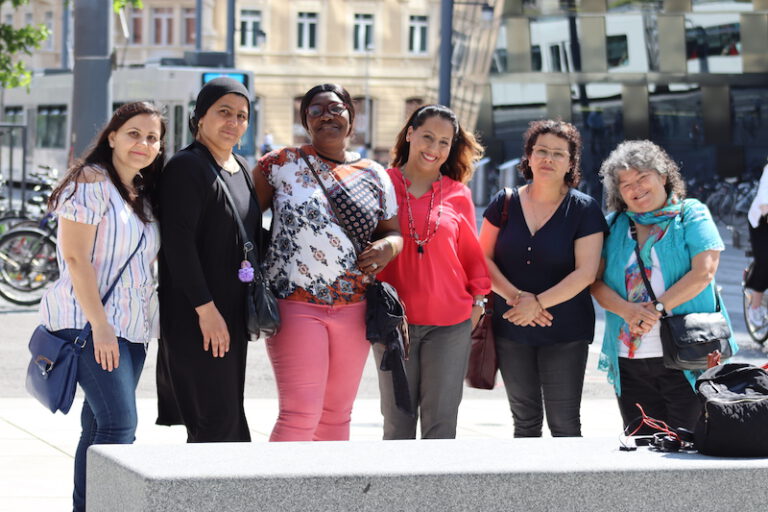 Multiplicators spread the collections of interviews throughout their networks. They can provide links between the witnesses, the IDEA team or the interviewers. Anyone can be a multiplicator for IDEA.